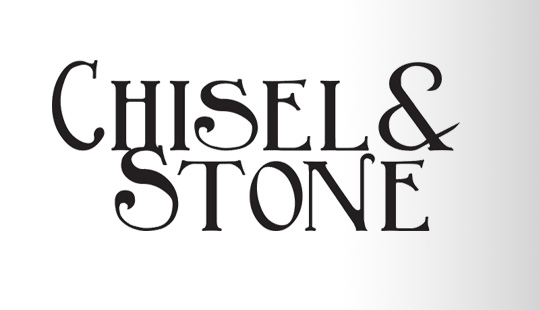 Author John T O'Halloran is the author of The Children of Adam series - the first two books are available to own on Amazon and John has just published a third book. He is also the founder of Chisel & Stone.
Buy Now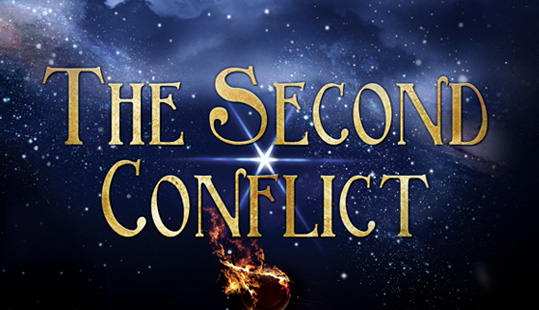 The King of Kings and the Lord of Creation join forces with a fearsome host of Angels, the four Lords of the Elements and Hermes to create the perfect world. Let The Second Conflict commence.
Buy Now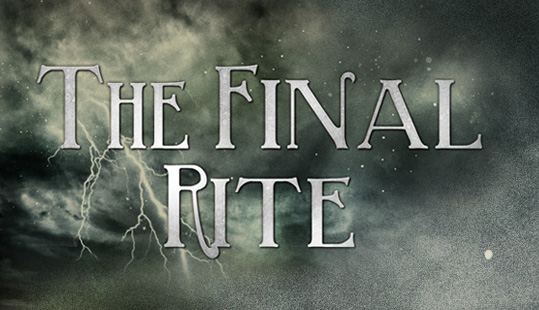 Following the bloody battle of The Second Conflict the Magii come together to defeat The Princes of Darkness, but the forces of evil are unperturbed. The race for The Final Rite is on.
Buy Now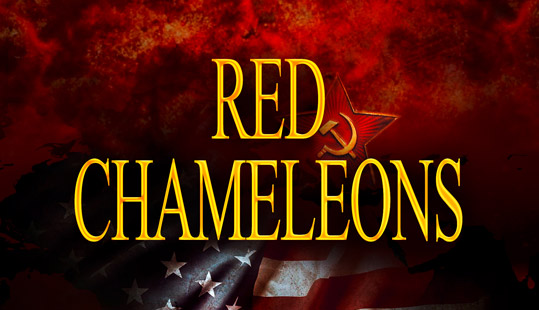 Imagine, that following the US elections glasses are raised in Moscow, because following a military coup, a new Czar replaces the President and succeeds in re-establishing Russia as rulers.
Buy Now